Features
A new breze in automotive software development
About OxidOS
Secure Operating System and Development Tools for the automotive software OEMs and 3rd tiers allowing for faster time to market, development cost reduction, and security issues reduction.
Secure Automotive Operating System for ECUs
Modern development OS, dev tools and programming language
Based on open source software
OxidOS can run both Rust-based code as well as isolated legacy C code, for faster integration with legacy code and faster initial deployment.
Get In Touch
% Faster software delivery
Years of experience in building Rust solutions
Times less expensive software development
Team
Our amazing team that brings together Rust and Web for safer automotive.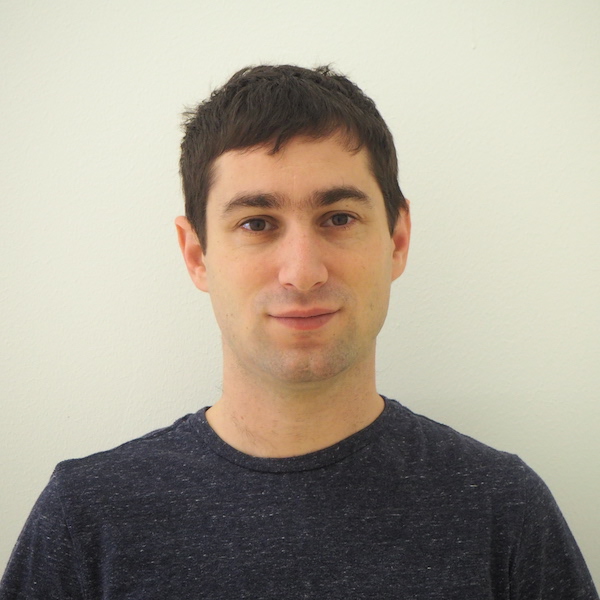 Alexandru Radovici
Chief Executive Officer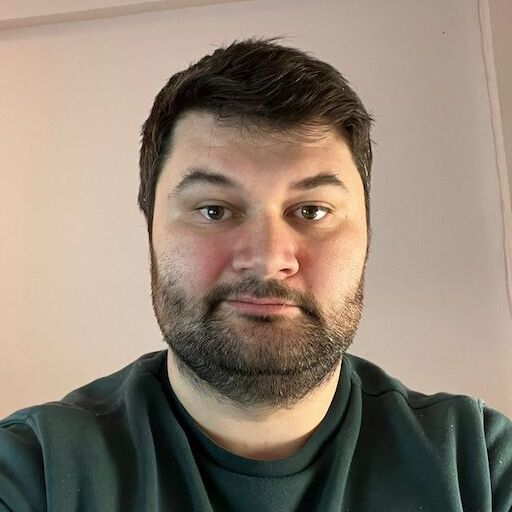 Bogdan Genis
CTO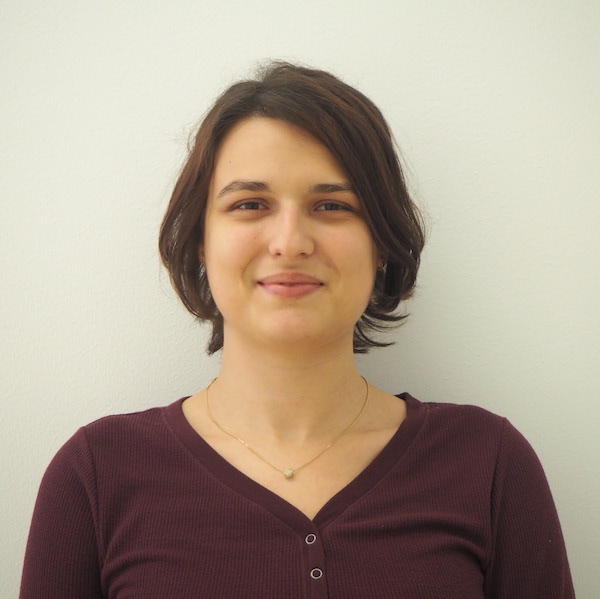 Ioana Culic
R&D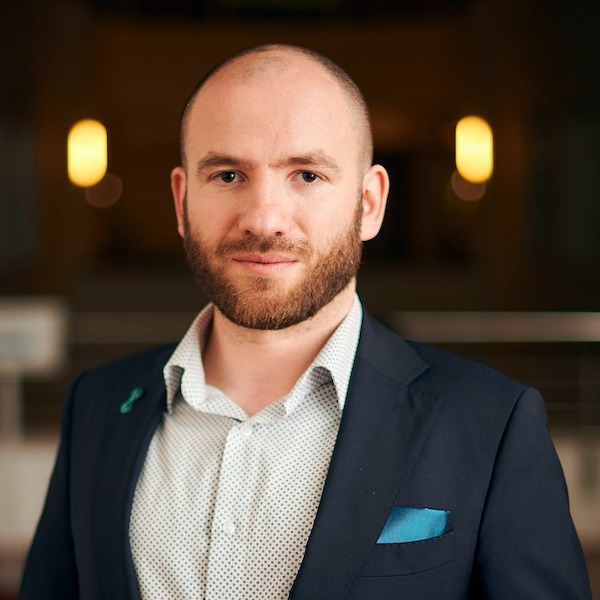 Daniel Rosner
Business Development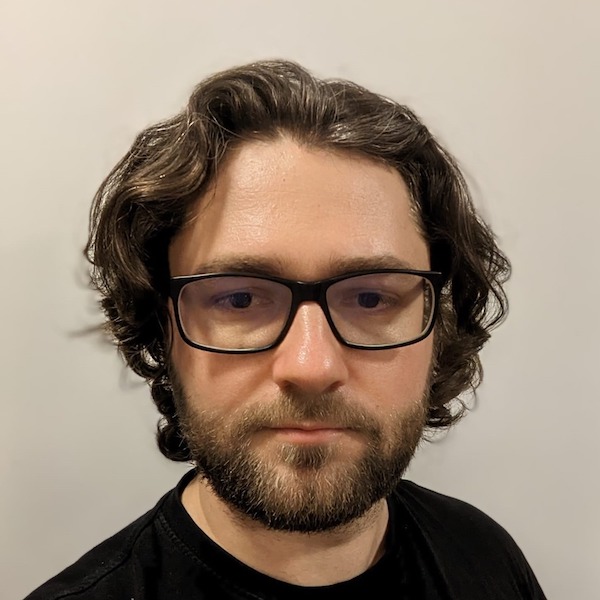 Vlad Radulescu
Certification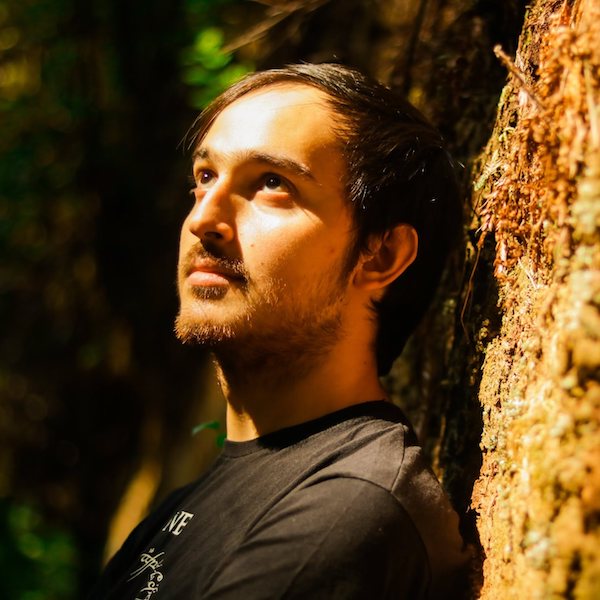 Alexandru Vochescu
Rust Developer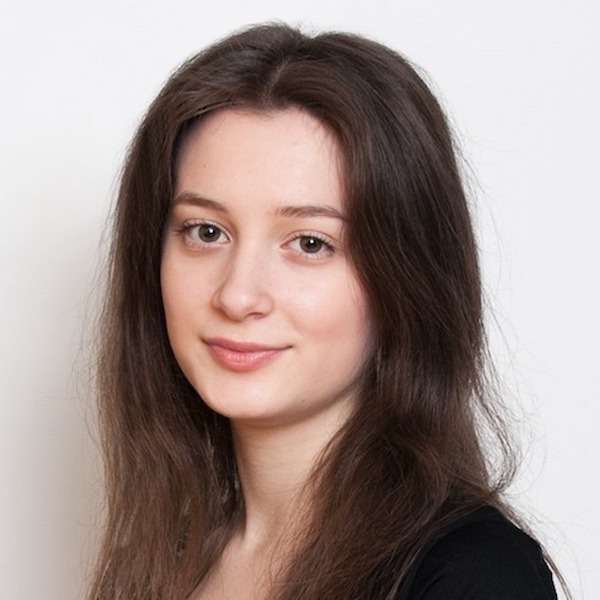 Teona Severin
Rust Developer
Cosmin Radu
Rust Developer
Liviu Moraru
Development Tools
Felix Mada
Rust Developer
Flavia Oprea
CMO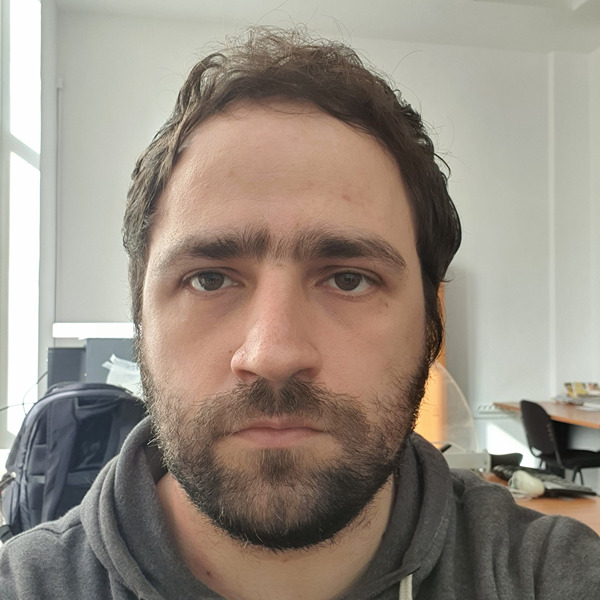 Cristi Rusu
Senior R&D
Frequently Asked Questions
Is OxidOS compatible with existing solutions?
Yes. While OxidOS is written in Rust, it does run C and C++ applications.
Does OxidOS have to replace all the ECUs?
No. ECUs communicate through standard channels, such as CAN, LIN etc, OxidOS integrates perfectly with all other ECUs that run a classic software.
Contact Us
OxidOS Automotive
Interested in revolutionizing the way in which automotve software is developed?
Drop us a line and we'll get in touch.
61 Teleorman Street
Cluj-Napoca, Romania